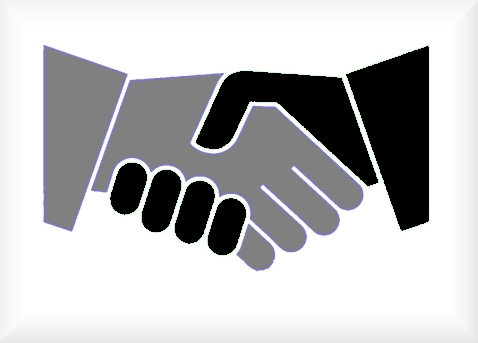 Buying our system is as easy as 1 2 3
1 Call us
Call us today on +353 1 4605040 to arrange an appointment with one of our retail experts.
2 Meet us
At this meeting we will look at your specific requirements and propose a package.
3 Decide
Pick your 'go live' date and place your order; we will take care of everything else!
We will label your shelves, import your product files and get you to over 99% hit rate at the till at go live. We will stay with you when you go live and make sure your transition to your new Point of Sale application is as smooth as possible.
So to get going with Leaders Enterprises award winning system, call us, meet us and let us know what you need.
Remember that leasing and finance for our complete packages are available at very competitive rates.