About Leaders Enterprises Ltd.
Leaders Enterprises, the first Guaranteed Irish Point of Sale provider has been serving the Irish retail market since 1991. In 1991 Sammy Bedair, company chairman, developed a software application for retail outlets in Ireland. His aim was to be one of the first to provide a reliable and easy to use scanning system. Since then, the way retailers view and operate their businesses has dramatically changed.
Acknowledging that retailers are continually adapting and changing the way they do business, Leaders Enterprises took on the responsibility of providing state of the art retail solutions.
Over years of experience and by listening to customers' ideas, Leaders Enterprises' internal software development team continually enhance the original system. We now provide the best Irish integrated packages comprising of hardware, software, installation and training; delivering what you want, when you want it.
If the future is what you look to for your business, you should look to Leaders Enterprises to take you there!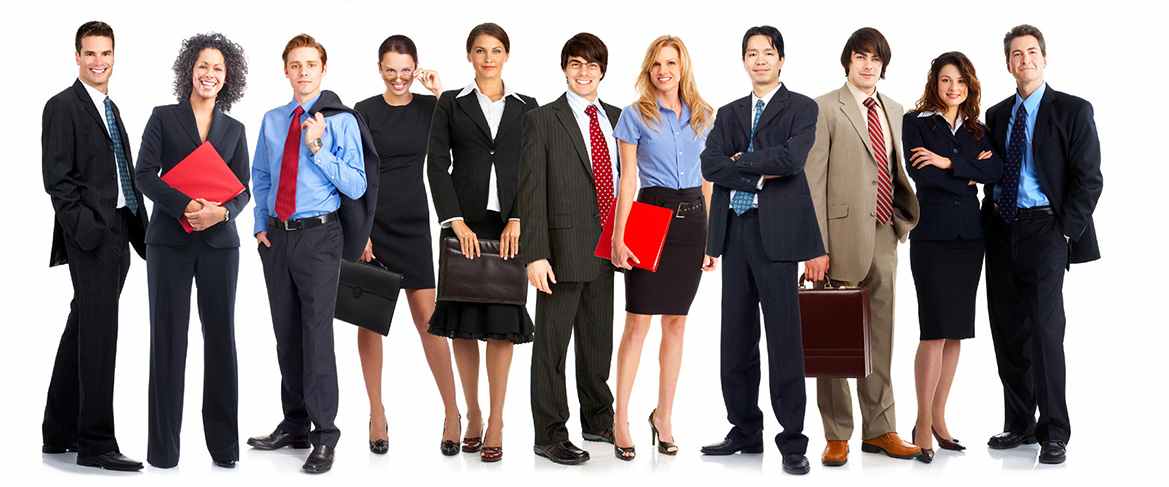 Our Software Technologies
Leaders utilise the following world leading technologies to develop its award-winning software.
SAP Crystal Writer® Engine
Microsoft TFS® (Version Control)
Our Management Team
Founder and Chairman Sammy first designed and developed the SAM300 retail solution in 1991 and quickly gained market share as a result of the functionality and visibility that the system offered retailers.
In 2003, Sammy launched the award winning SAMforWin system, the market leading Epos system. With his vision and experience in Business, Retail and Computer technology he was able to create the ultimate Epos software package in the market.
Peter O'Halloran is head of operations for Leaders. He is responsible for the development and delivery of Leaders' systems and services. With over 25 years experience in the ICT sector, Peter has worked for a variety of multinational and Irish companies. His background in service and programme management for a range of significant enterprise clients proved to be an important addition to the team.
Joe joined Leaders in 2005 after spending 3 years with the retail technology department in BWG Foods Ltd. Prior to that Joe was employed by Dunnes Stores for 5 years. Joe is resposible for the creation of an individual business case for each retailer and the seamless transition of new customers to the SAMforWin system. With his extensive experience in retail technology, Joe provides Leaders with a practical insight into the retail mindset.
Our Partners
We are proud to partner with the world's tier one technology providers to offer our clients the ultimate EPOS experience.